ASPRA Industrial
ASPRA name Stands for Quality and Reliability. We stand by our products and Services. Promises easy to make and hard to keep.
ASPRA Industrial is a Part of the Global ASPRA Group of Companies dedicated to manufacturing precision metal components for Automotive, On Highway and Off Highway Truck Industry, Railways, Construction, Mining, Food and Beverage, Machine building, Fluid power, Energy, Automotive Racing and Military Industry
ASPRA Group operates 3 Manufacturing companies and 1 CNC Training School across the world.
ASPRA World Inc. Located at 25160 Easy Street Warren, MI, 48089
ASPRA Industrial LLC, 1311 Brookpark Road Cleveland OH 44109
ASPRA Engineering India Pvt. Ltd, Located in New Delhi India
ASPRA Tech Center formerly Called Cleveland Industrial Training Center located at 1311 Brook Park Road Cleveland Oh 44109 www.aspratechcenter.com
ASPRA Industrial (Formerly called Borman Enterprises) is proud to inherit a 30 Year legacy of an established Manufacturing company located in Cleveland Ohio. We offer high quality precision machined parts to customer specifications serving above mentioned industry.
At ASPRA Industrial we strive to solve our customer's problems by delivering them the product that meets their design requirement, exceeds their quality expectations, delivered promptly. We try to listen to the customer and understand their expectations. We keep them updated with prompt communication in regard to the progress of their project and ensure that the customer confidence is built on a strong foundation of transparency.
With experience of machining various kinds of metals, Magnesium, Aluminum, Brass, Bronze, Steel, Stainless Steel Forgings, Castings, Miniature Swiss Parts to large 8 ft Shafts we have the range to support your unique requirements.
​Throughout our nearly 30 year history we have maintained relationships with companies of all scale and size, in the Midwest region. We have successfully grown our business by operating in a variety of industries and focusing on precision machining by specializing in the latest state-of-the-art CAD/CAM generated CNC machining operations.
We can help you design, develop, program, machine, and finish any application. Give us a call today, and let us help you on your next project.
Contact US
(216) 459-9200
Email sameer.sinha@aspraind.com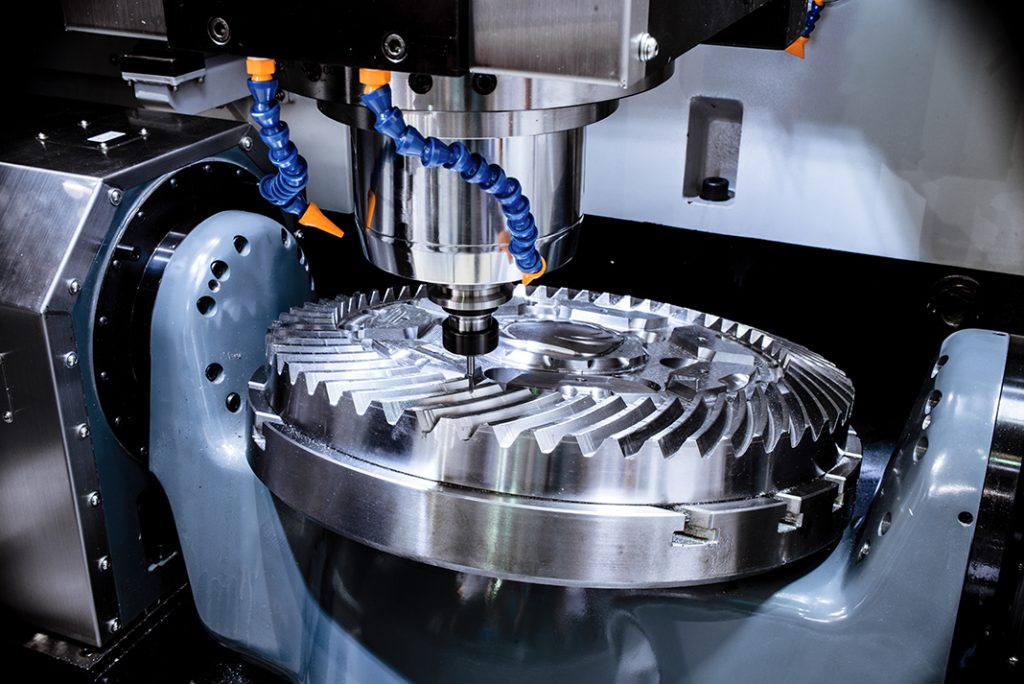 Address: 1311 Brookpark Road, Cleveland OH 44109